Many studies have shown that running is one of the best things you can do for your physical health. Not only does it strengthen your muscles and help you prevent diseases, but it also does wonders for your mood, outlook, and confidence.
With the summer season just around the corner, it's time to get out and do some running at two of the best 5ks near Doylestown. Read ahead to learn more about what the Philly Fun Run and the Tails & Trails 5k have in store for runners near Doylestown!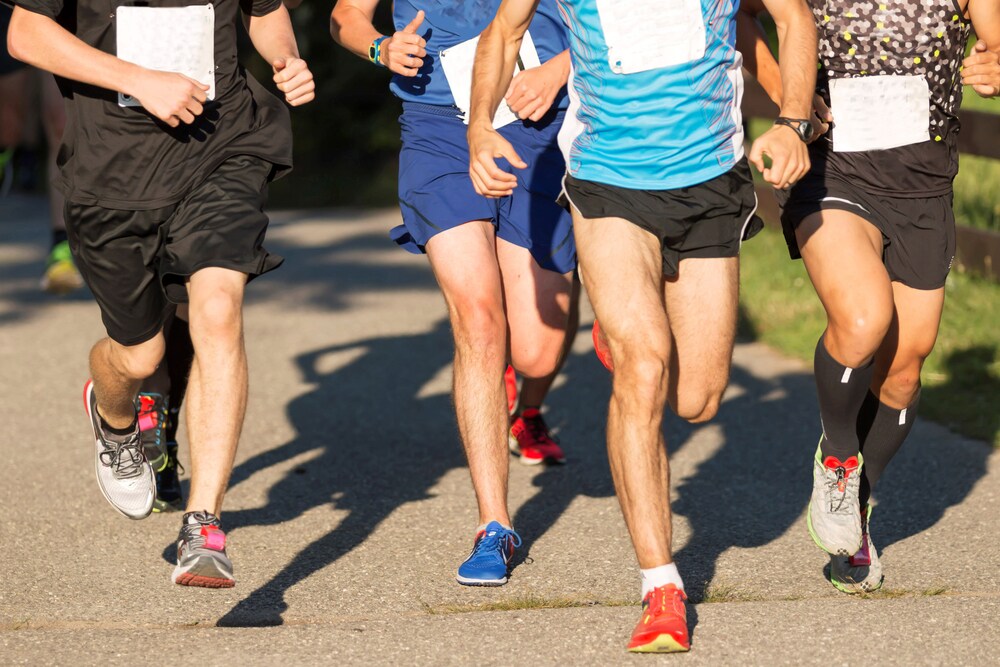 The Philly Fun Run was created as a celebration of both running and the city of Philadelphia. The 5k, which takes places on Sunday, June 2nd, 2019, weaves through and around some of the most historical and scenic parts of Philadelphia including the Smith Memorial, the Mann Music Center, and the Japanese Teahouse.
After the race, join your fellow runners at the Post Race Festival & Beer Garden. Have a beer with your fellow runners and take some free photos courtesy of Penn Images to remember your experience.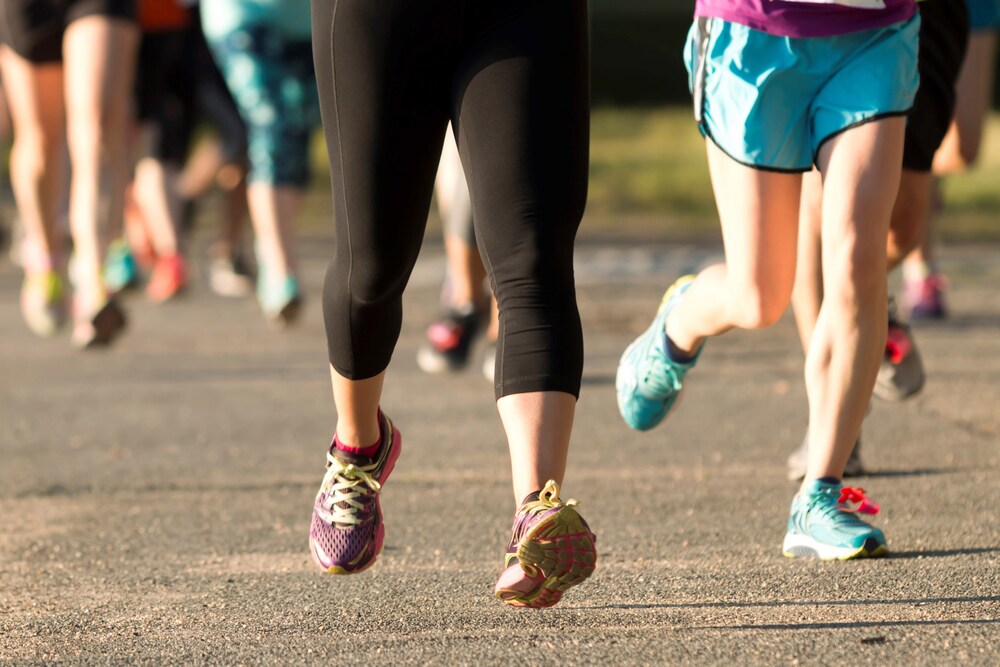 On Saturday, April 13th, 2019, join the Main Line Animal Rescue team at Pickering Meade Farm for a fun, spring-filled 5k. The race will take place along the many trails that weave around this 60-acre countryside. Even if you're not a big runner, you can still join in on the fun with the adjoining 2k walk.
Make a day of this event with the many post-race events that the Main Line Animal Rescue has planned. Have a beer, replenish your energy with some delicious food, win prizes with the post-race raffles, and hang out with the many adorable animals that will also be attending the event.
Get Your Heart Pumping at a 5k near Doylestown!
There's no better way to kick off the summer season than by getting out and getting active at one of the best 5ks near Doylestown. Have fun at the Philly Fun Run and the Tails & Trails 5k!