When you're in the market for a new Chrysler in the Doylestown, Philadelphia, and Warminster area, there are a lot of choices to make. This is why researching before you head to the dealership is a great way to begin your journey. To make this process as easy as possible, Fred Beans CDJR has compiled a handy library of articles for your reading pleasure.
From choosing a Chrysler model to deciding on your favorite trim, all your Chrysler research material is right here. All you need to do is click on the links found on this page to get started. Want to find out what these links hold? Keep reading!
Chrysler Model Reviews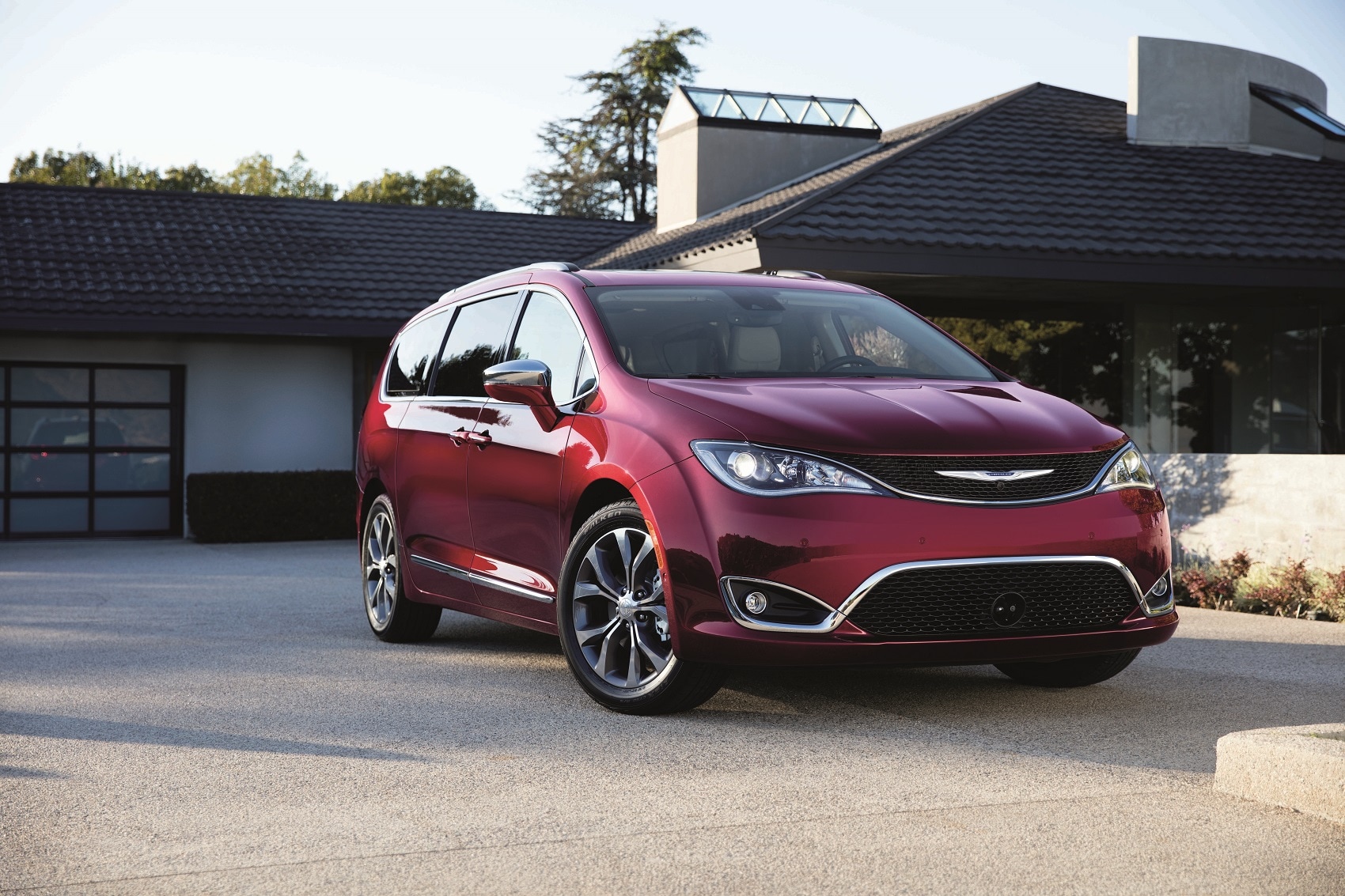 In our Chrysler reviews, you'll find tons of information on all the most popular models available. In these easy-to-read guides, you'll be presented with an overview of the vehicle that includes details on performance, technology, interiors, and more. This is a great place to start your car-buying journey, as it gives you tons of info on important aspects that each model incorporates.
We also provide more specific information in our technology, safety, and interior reviews. Click on the review links to see what each Chrysler has in store for you.
Chrysler Comparisons
Want to see how your favorite Chrysler model measures up to the competition? With our comparisons, we take two similar models and put them to the test. These articles make it easy to spot the differences between popular vehicles, allowing you to make an educated decision on which one will best serve you.
Chrysler Trim Levels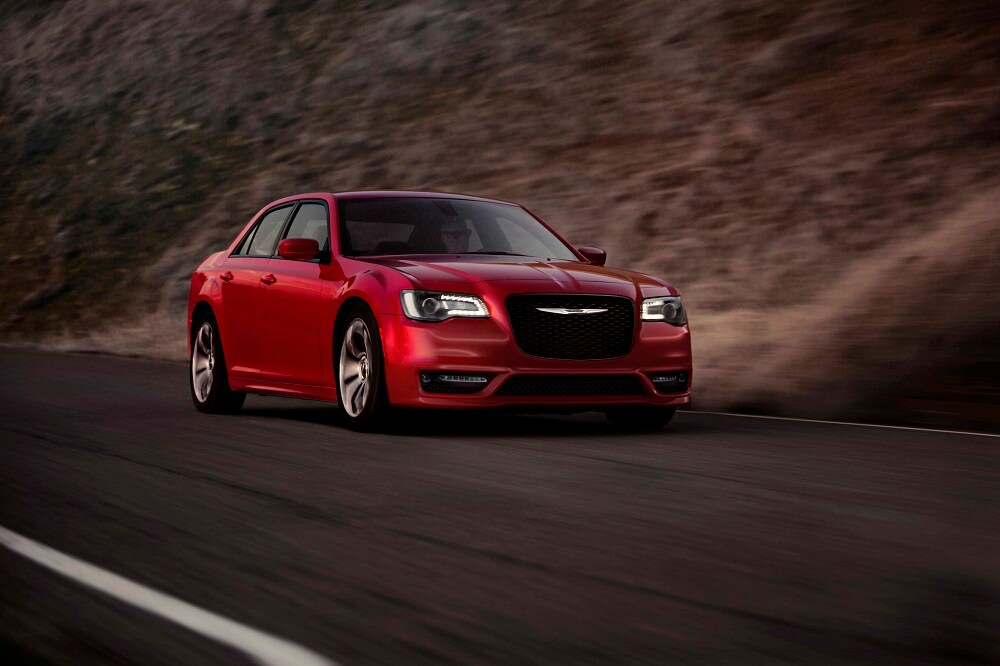 Each model of Chrysler comes in a variety of different trims, giving you the power of choice. Which is right for you? Check out our Chrysler trim level guides to find out. Here, you'll see what comes standard in each trim, so you'll know what to expect when it's time to visit our dealership.
Begin Your Chrysler Research Today!
Now that you've been supplied with a suite of knowledge, it's time to find out which Chrysler you're going to fall in love with. All you need to do is click the links on this page!
If you have any questions along the way or if you're ready to get behind the wheel during a test drive, contact Fred Beans CDJR today! We're always happy to help our neighbors in the Doylestown, Philadelphia, and Warminster area.