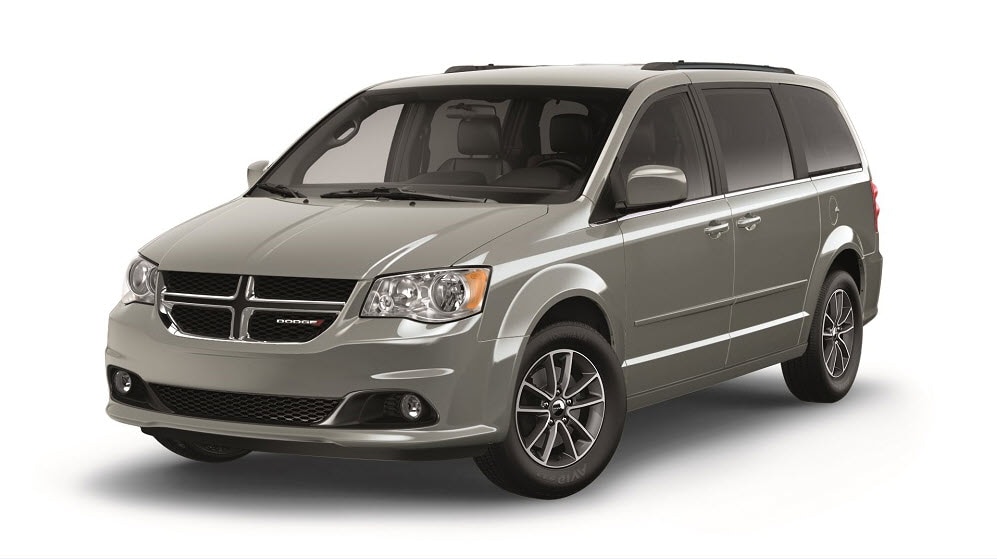 Located in Warwick Township, Jamison, PA, is a very small village of just around 8,500 people. It is a growing village, however, and a place with deep roots. There are tons of fun things to do in the area, including a relaxing day at the Radiance Day Spa or a trip to the nearby Michener Art Museum. Kids Castle is a perennial attraction, as is a day in nature at Tyler State Park. Locals also love to spend time at the Jamison Pour House or have a glass of wine at Rushland Ridge Vinyeards.
There's also outstanding area culture at places like Fonthill Castle, the Mercer Museum, and Moravian Pottery and Tile Works. Naturally, getting around to all these different attractions is much easier with a reliable Dodge sedan, crossover, or van. For that, locals turn to the very best Dodge dealer near Jamison, PA.
Dodge Dealer near Jamison PA
For over 60 years, since Fred Beans opened his first service station in the late '50s, our family of dealerships has grown to be the largest, most-trusted, and most-respected independent car dealership in the region. We aren't just here to sell you a new Dodge; we are the premier Dodge dealer near Jamison, PA. That's because we bring values to our dealership that only come from having been family owned and operated since day one.
We're everything automotive, and you'll know it as soon as you walk through our doors. When you stop into our showroom, you'll know right away that we care, from the smile and handshake on your first meeting, through every step of our straightforward and honest dealing. We're here to be your partner, to build a relationship that will last for years - through your new car, the one after, and the one after that.
Fred Beans CDJR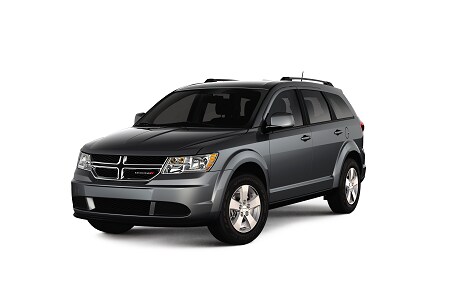 At Fred Beans Chrysler Dodge Jeep Ram, we have an unparalleled selection of Dodge vehicles, from the classic Dodge Caravan to the Dodge Journey and Durango crossover SUVs, through to the quintessential American muscle cars - the Challenger and the Charger. Whatever style, classification, or model of Dodge you're looking for, we can set you up.
Our sales staff will help you match your driving habits and needs to the exact car for you, and then our ace finance center will work with our trusted network of lenders at the local, regional, and even national levels to get you the best interest rates and super deals and incentives.
For all the years you drive the car, you'll need trustworthy service and maintenance, and we're here to help you out with that as well. Whether it's routine preventive maintenance like a regular oil change, warranty repairs or recall fixes, or major post-accident repairs, our service center can handle it. It's staffed by certified Dodge repair experts working from a state-of-the-art repair bay and using the best quality factory parts.
Years later, when you're ready to trade up on your next car, we'll still be here to do it again. Just contact our team or stop into our showroom today and find out what it's like to work with the best Dodge dealer near Jamison, PA.