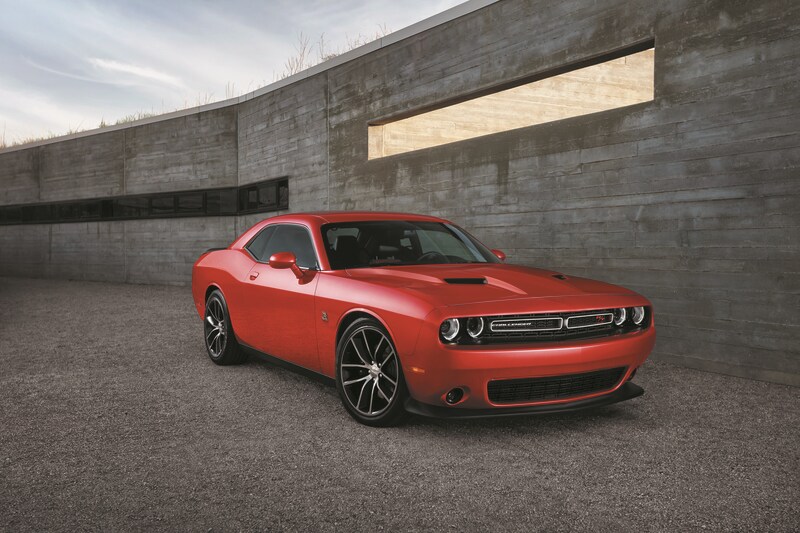 Perkasie is one of the best places in Pennsylvania to enjoy the open road. If you want to get as much enjoyment as possible out of your drives, however, you need to make sure you have a vehicle that's reliable and fun to drive. For unrivaled power and performance on the road, there's one make that tends to stick out.

Dodge vehicles are known for the amount of power they can store under the hood. This is especially true if you opt for one of their muscle cars, like the new Dodge Challenger. Whatever your tastes are, you'll need to find a Dodge dealer near Perkasie, Pennsylvania, to get your hands on one. That's where Fred Beans CDJR can help.
Explore Perkasie, Pennsylvania
The borough of Perkasie is a great place to live and work, with a history dating back to the 18th century. Perkasie went through several different stages throughout its history, including one period in the early 20th century in which it produced millions of baseballs for the major leagues.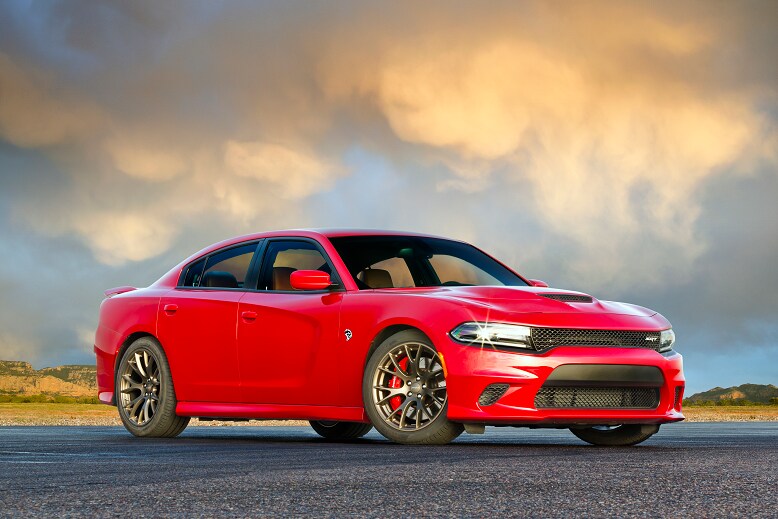 While the economy of Perkasie is much more diverse these days, it's not all about work. You'll find plenty of attractions in town to keep yourself entertained. You can grab a drink at the Free Will Brewing Company or stop by one of the local vineyards for a more refined experience. If you're a fan of antiques, Architectural Antiques is one of the best stores in town. Wherever your adventure takes you, you can always count on a trusty Dodge to get you there.

The Fred Beans Family
As a member of the Fred Beans family, you can always count on our dealership to provide you with the leading quality customer service you deserve. Our service is the key to our success, and we don't plan on changing that. That means that you can expect enthusiastic and effective help from our team no matter what your automotive needs are.
To further your dealership experience, we're happy to offer our AutoRewards program. When you purchase a new Dodge from us, you're automatically enrolled and accumulate points. These points can then be redeemed at any part of our dealership, including our parts and service center.
Dodge Vehicles
Within our inventory, you'll find a wide variety of Dodge vehicles. We like to keep the entire lineup in stock to ensure there's something for everyone who walks through our doors. Whether you want the powerful Dodge Challenger or the rugged Dodge Durango, we're happy to help. You can check out our stock right now from your computer or mobile device by browsing our online database.
Even after you've made your purchase, we are still here to serve you. Dodge vehicles are tough, but they still need maintenance every now and then. That's where our service center can help. Staffed by certified Dodge experts and equipped with some of the best auto repair technology, you won't find a quick and quality service like this anywhere else.