When you're in the market for a new Jeep in the Doylestown, Philadelphia, and Warminster area, there's no better way to start your journey than by gaining all the knowledge you can. As a cornerstone to the car-buying process, researching will better prepare you when it's time to head to our Jeep Inventory, making your visit seamless and rewarding.
To help you in your Jeep research, Fred Beans CDJR has compiled all our Jeep articles into one, easy-to-access library. On this page, you'll find links to informative Jeep model reviews, trim level guides, and even comparison pieces to see how popular Jeep vehicles pair against the competitors. To learn more, keep reading below.
Jeep Model Reviews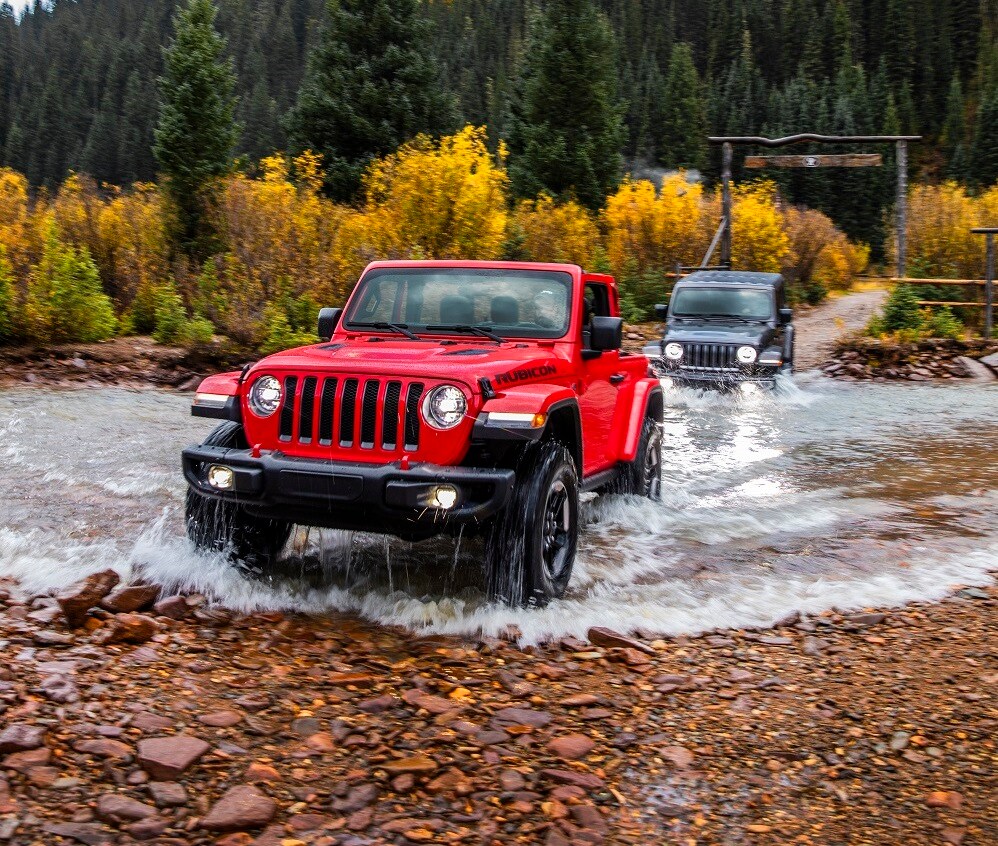 2020 Jeep Gladiator
Jeep Gladiator Release Date
2019 Jeep Wrangler
Jeep Grand Cherokee Towing Capacity
Jeep Wrangler SUV of the Year
Jeep Wrangler Technology
Jeep Wrangler Towing Capacity
2019 Jeep Grand Cherokee
2019 Jeep Compass
2019 Jeep Cherokee
Whether you have a model in mind or are having trouble deciding, check out our model reviews. Once you click on a link, you'll be transported to a highly-informative article that gives you a sneak peek into what this vehicle offers.
Also available is more in-depth coverage with our specific Jeep reviews. Here you'll find articles that focus solely on technology, interiors, performance, safety, dimensions, and so much more. All these will help you discover more about popular Jeeps, allowing you to make an educated decision on which one may be right for you.
Jeep Comparisons
Jeep Wrangler vs. Toyota 4Runner
Jeep Cherokee vs. Grand Cherokee
Jeep Grand Cherokee vs. Ford Explorer
Jeep Wrangler vs. Wrangler JK
Jeep Compass vs. Ford Escape
Want to see how popular Jeep models stack up against the competition? By clicking on our Jeep comparisons, you'll be able to do just that. We pair up similar models, so you can view them side by side easily.
All our comparisons use easy-to-understand language and steer free of industry terminology, allowing you to quickly learn what each model has to offer. Which one will come out on top? You'll have to read to find out!
Jeep Trim Level Guides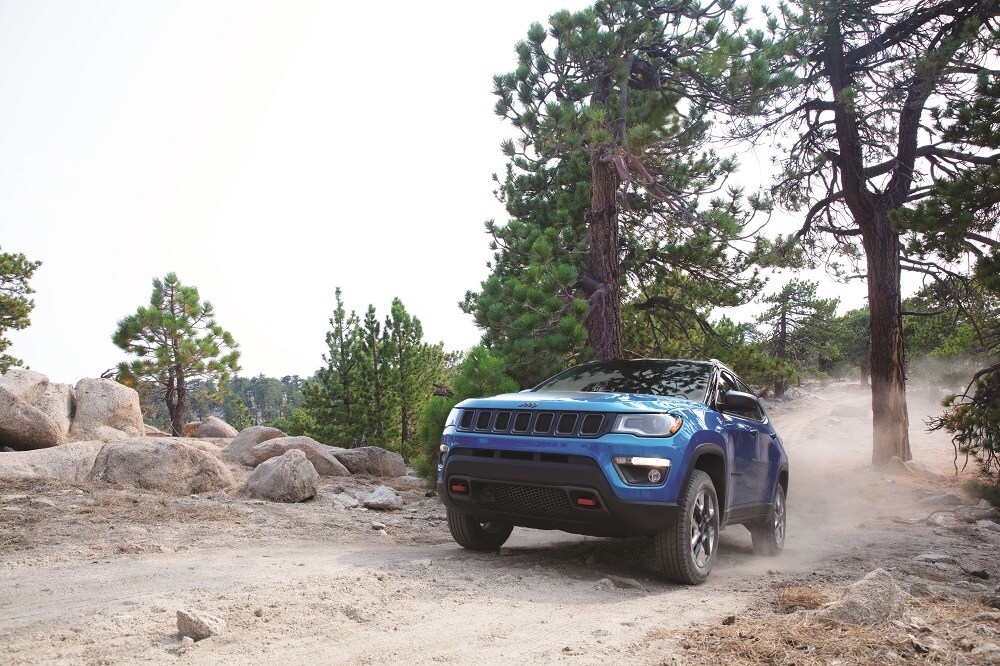 Jeep Cherokee Trim Levels
Jeep Compass Trim Levels
Jeep Grand Cherokee Trim Levels
Jeep Wrangler Trim Levels
Once you have your picks for favorite Jeep models, you still have choices to make. Each Jeep comes in a variety of trims, all offering different features and components. However, we make it simple to navigate with our articles on Jeep trim levels.
Click on any of the trim level links and you'll see what each level standardly provides. Now, you can decide on which trim is right for you! It's as simple as that.
Begin Your Jeep Research Today!
With all these articles at your fingertips, you can start learning about different Jeep models easily right from your own home. All you need to do is click on those links to get started.
If you have any questions or are ready to schedule a test drive in the Doylestown, Philadelphia, and Warminster area, contact Fred Beans CDJR right away. Happy learning!
2018 Research:
2018 Jeep Grand Cherokee Review
2018 Jeep Wrangler Unlimited Review