The Jeep Wrangler is an exceptional SUV with a variety of great features that you'll appreciate while driving around Warminster, Philadelphia, and Doylestown. To help you know how your SUV is performing, the Wrangler dashboard features a variety of warning and indicator lights. Learn about the different lights in your vehicle using this Jeep Wrangler dashboard guide, so that you'll always know if you need service.
Wrangler Red Warning Lights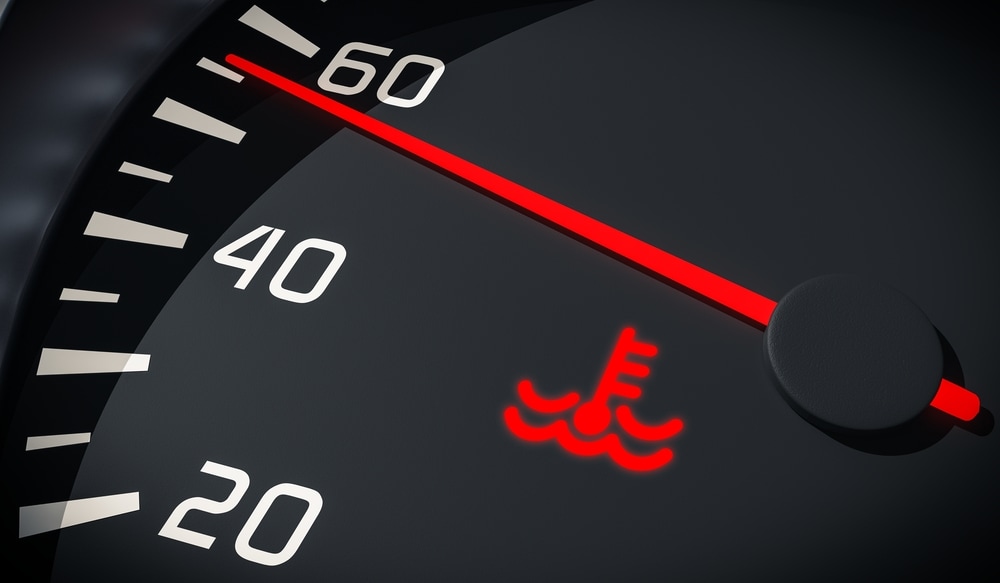 If you're driving around town and see a red warning light on your dash, it means that there's an issue with your Wrangler that likely requires service. Ignoring these lights may result in serious damage to your SUV.
Air Bag: A warning light that looks like an air bag touching a car passenger means an error has occurred with your air bag system that may prevent it from deploying in an accident.
Brake Light: The red BRAKE light can indicate several problems with your brakes. In most cases, this light means your brake fluid is low or your parking brake is active. Check for those issues first, and if the light remains on, schedule a maintenance check.
Engine Temperature: A light that looks like a thermometer superimposed over two wavy lines means your engine coolant is too hot. Stop your Wrangler and let the engine cool off before trying to drive again.
Oil Lights: Two different lights are used to show a problem with your engine oil. A red oil lamp means that your engine pressure is low. If you see this light while driving, pull over your SUV and do not drive again until you know what caused the light and have fixed the issue. A red oil lamp holding a thermometer means the oil temperature is too high. Pull over until the temperature drops and the light deactivates.
More reviews of the Wrangler:
Jeep Wrangler vs Toyota 4Runner
Wrangler Yellow Warning Lights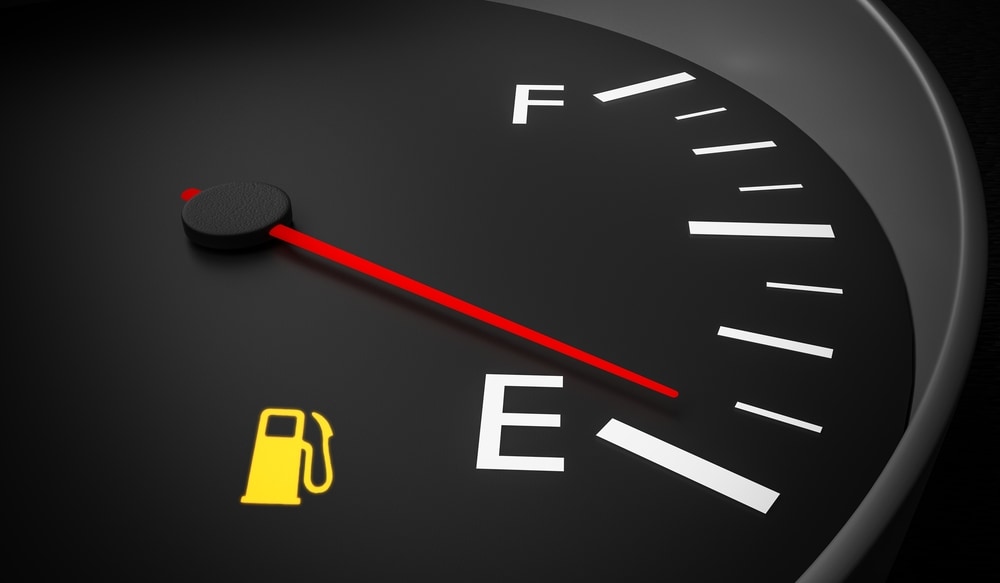 In this section of the Jeep Wrangler dashboard light guide, we'll cover yellow warning lights, which means there's a problem with your SUV, but not one that needs immediate attention.
Anti-Lock Brakes: A yellow circle with the letters ABS means that your anti-lock braking system has malfunctioned. Your regular brakes will still work, but you'll need to schedule service to restore anti-lock braking.
Check Engine Light: A yellow engine in profile is the engine check/malfunction indicator light. You should have your engine inspected by a professional as soon as you can to make sure there's not a serious problem with your Wrangler.
Low Fuel: When you only have two gallons of fuel left, a yellow light that looks like a gas pump will appear on your dash.
Tire Pressure: A yellow light that looks like an exclamation point inside of a flat tire means that your tire pressure monitoring system has detected that one or more of your tires needs air.
Service at Fred Beans CDJR
When a light activates on your dashboard, you can refer to this Jeep Wrangler dashboard light guide to determine what it means. If the light is serious and your Wrangler requires maintenance, you can stop by or contact Fred Beans CDJR for help. We'll fix whatever's ailing your Wrangler, so that it runs the way you want around Doylestown, Warminster, and Philadelphia.