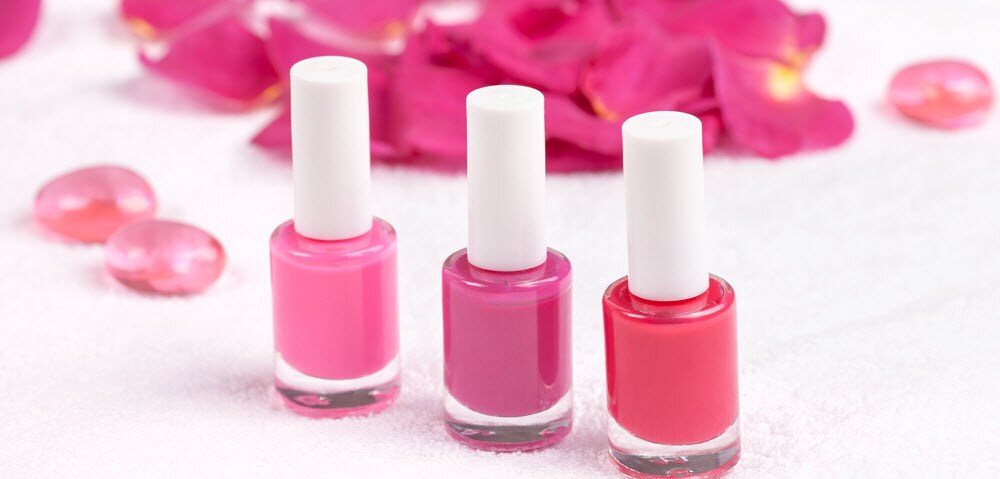 Whether you're getting ready for a special occasion or just want to treat yourself, these three nail salons near Doylestown, PA, can help keep your nails healthy and looking great!
Century Nails & Spa
Everyone who stops by Century Nails & Spa is pampered with unique manicures and pedicures that leave your nails looking elegant. They have a variety of services, starting with their full sets. You can get an overlay, choose from a range of gels, or even treat yourself to a spa pedicure.
If you need a touchup done, they can do a regular, gel, or powder refill. Plus, they can help repair your nails or switch things up with a hand and toe polish change or French change. Along with getting your nails done, they offer body waxing at Century Nails & Spa as well.
Eden Organics Salon & Spa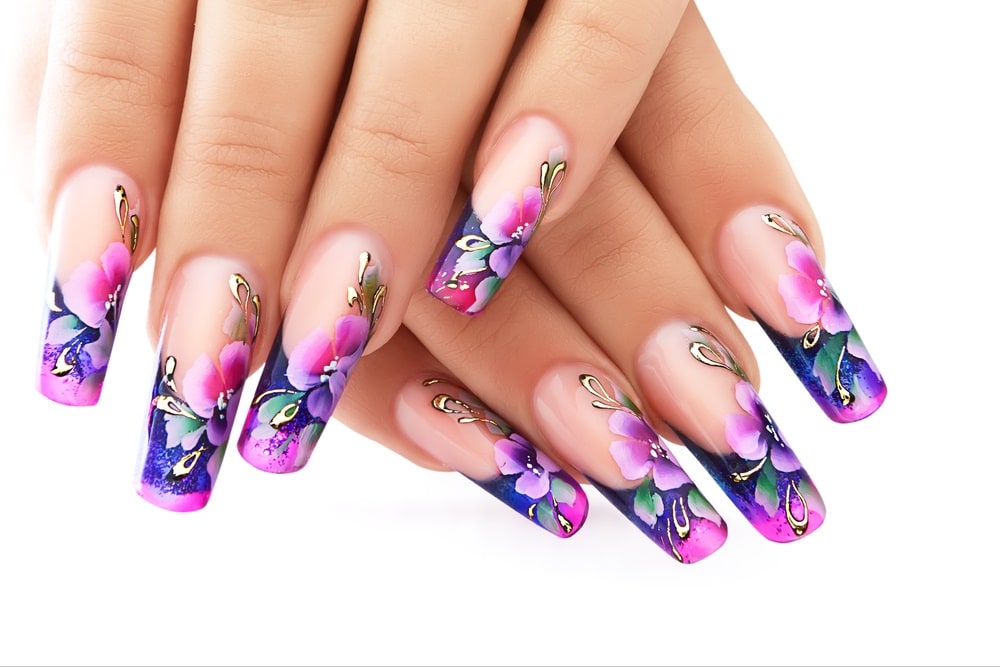 When visiting Eden Organics Salon & Spa, you'll be treated to a warm environment as well as services that use only the healthiest products. Here, they focus on using high-quality products that are rich in essential oils and other natural ingredients.
Eden Organics also has a range of services from skincare, to massages, to hair coloring, and more. Go beyond your traditional manicure or pedicure with their Rejuvenating Aromatherapy Hand Treatment and Smoothing Aromatherapy Foot Treatment for a relaxing, refreshing experience. With their holistic approach, you'll leave Eden Organics feeling and looking great!
Essentials Salon & Spa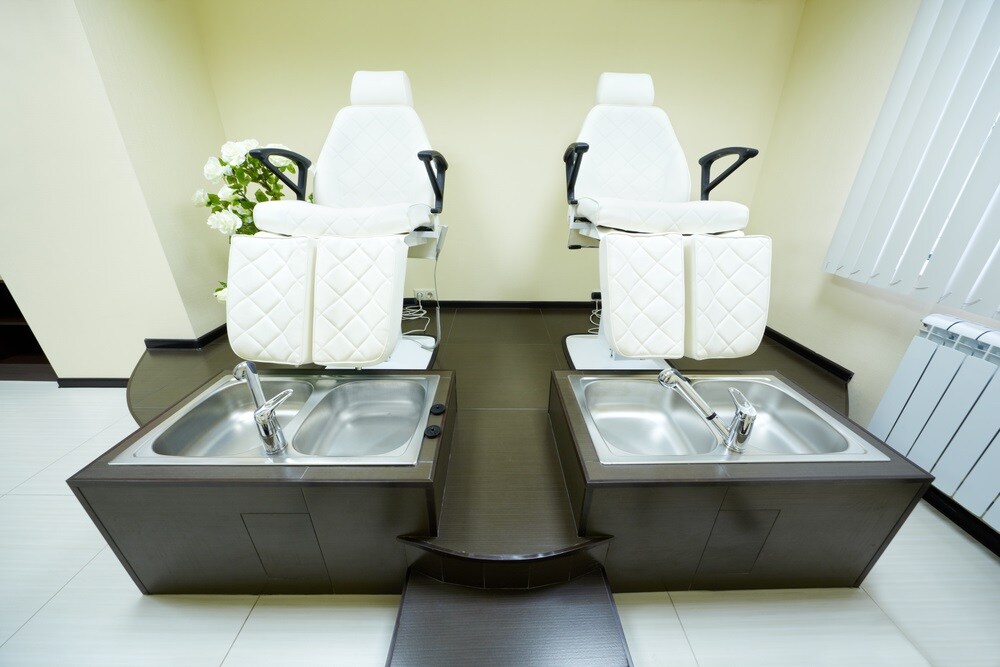 This full-service salon and spa has a team of nail technicians that will help keep your nails strong, healthy, and styled to your liking. They have a full array of extensions and polish options that can match whatever occasion you have coming up. Plus, all their services feature premium plant-based products.
You can choose from a range of manicures, like their Sport Manicure or Spa-Signature Hand Therapy Manicure. Then, you can match it with their Spa-Signature Foot Therapy Pedicure or Essential Pedicure.
They also offer unique treatments that allow you to get a quick spa experience. This includes their GLOW Perfecting Plant Peel for the Hands and their RENEW Tourmaline Charged for the Hands, both of which will improve your skin's health.  
Schedule an Appointment!
Spend the day getting your nails done and pampering yourself at one of the best nail salons near Doylestown, PA!