To understand the new vehicle lease deals that come rolling out of Fred Beans CDJR, you can sort through any of our lease-oriented articles. Each piece targets a specific model and gives you an idea of what that model offers, what our lease deals for the model entail, and also what the perks of leasing are in the first place.
Leasing continues to sweep through the driving communities of Doylestown, Philadelphia, and Warminster. If you want to get a better feel for the nearby lease deals, keep reading before diving into our insightful articles!
Jeep Grand Cherokee Lease Deals
Understanding the Leasing Process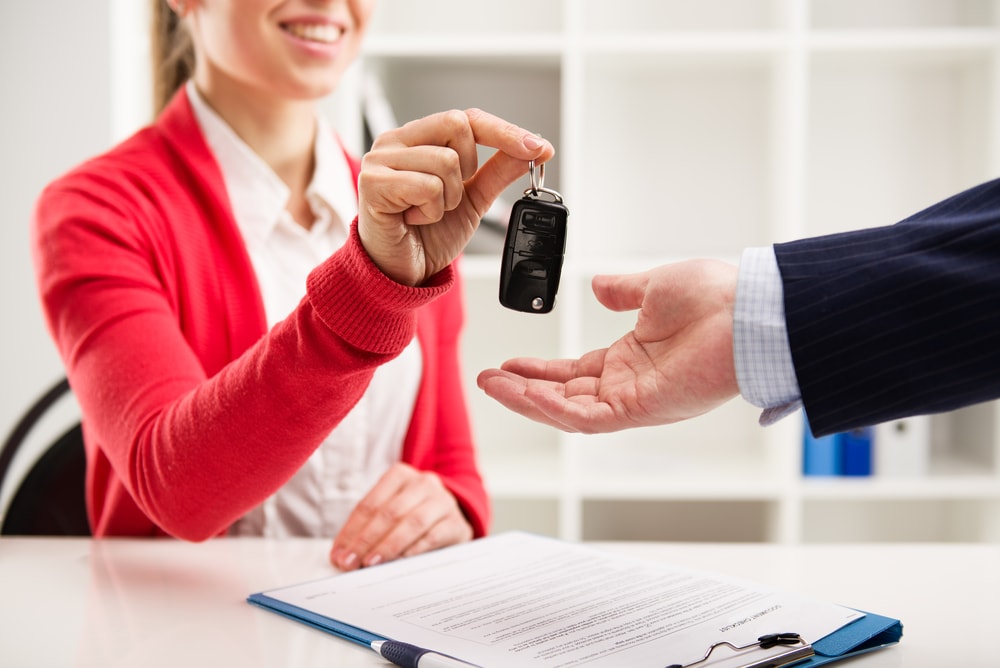 Leasing is a straightforward process that allows for appreciated levels of long-term and short-term flexibility.
In each of our articles, we'll give you a better understanding of how leasing works and the various benefits it provides. Of course, if you were to have further questions about the leasing procedure, you could always reach out to our insightful staff!
Information About Vehicle Specifications
Certain models are particularly lease-friendly. We'll not only give you an idea of why a model might be good to lease, but we'll also discuss aspects of the model in detail.
If you're opting for a performance sedan, we'll dive into the engine specifications for you. Or, if you're instead considering leasing a hearty truck, we'll sort through the towing capacities and payload.
Essentially, in each copy you'll find a mini-review of the model.
Highlighting Our Leasing Deals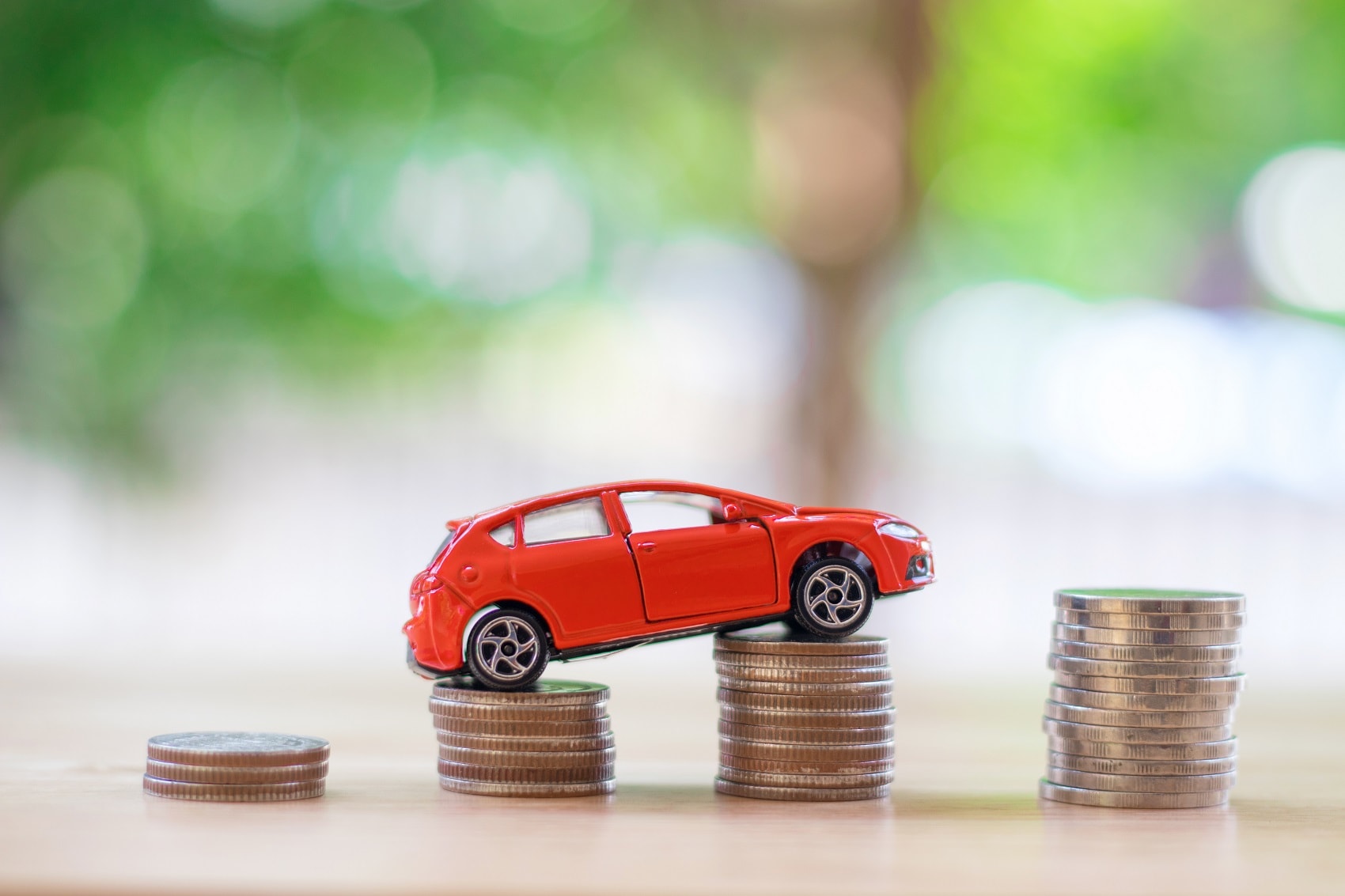 Many different leasing deals exist at our dealership, along with the ability to customize a deal to better fit your needs.
We'll give you an idea of what perks you can expect from our lease opportunities in each copy. Often, this includes a rundown of our warranties and a thorough look at our financial center. The financial center is helpful throughout the entire leasing process, too, providing key feedback and making recommendations. Stop in to see the many benefits of leasing.
Sort Through High Value New Vehicle Lease Deals
Fred Beans CDJR is a great place to go for lease deals on all your favorite new vehicles. So, begin sorting through our insightful copies before test driving your preferred model around Doylestown, Philadelphia, and Warminster. Contact our team online today!