There's no shortage of work to be done around Bensalem, and nothing helps with hard work better than a trusty pickup truck. These vehicles are massively powerful, with capabilities that other classes of car don't even come close to matching. While there are quite a few truck options to choose from, nothing quite matches the power and experience of a new Ram.
Ram trucks are among the best in the industry, and you can get one for yourself. You just have to find a Ram dealer near Bensalem, PA, you can count on. For the selection and service you deserve, look no further than Fred Beans Chrysler Dodge Jeep Ram. Learn how easy it is to get behind the wheel of a new Ram here.
About Bensalem, PA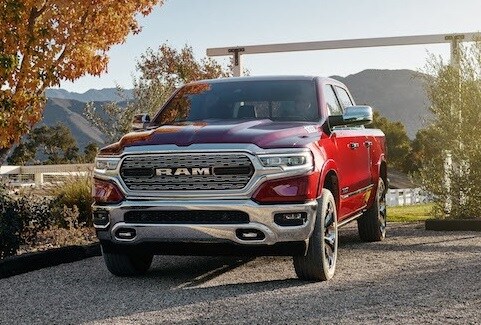 Bensalem is a lovely township in southeastern Pennsylvania with a population surpassing 60,000. It was founded the same year as Pennsylvania itself, making it over three centuries old. In that time, Bensalem has grown to be a thriving and peaceful community with both work in town and opportunity for adventure on the outskirts. Fortunately, a new Ram truck can help you with both.
If you crave adventure, you'll find plenty around Bensalem. You can visit Neshaminy State Park no matter what time of year it is, but snow is particularly beautiful in the park. The Neshaminy Mall is a perfect spot to get some shopping done, but if you're more interested in learning, you can stop by the Historical Society of Bensalem. Wherever you go, a Ram truck is sure to get you there.
About Our Dealership
What do you expect from a dealership? No matter what your answer is, our team strives to exceed your expectations in every way. As a member of the Fred Beans family of dealerships, the largest in all of Pennsylvania, the central aspect of our mission is always to provide premier customer service.
As a part of our service, we're happy to help you with all your automotive needs, whether you're ready to buy a Ram or just want to have a look around. Even if you just come in with some questions, our team is still happy to give you the help and attention you deserve. If you do buy, however, you'll automatically be entered into our AutoRewards program, where you'll find additional benefits.
About Our Inventory and Services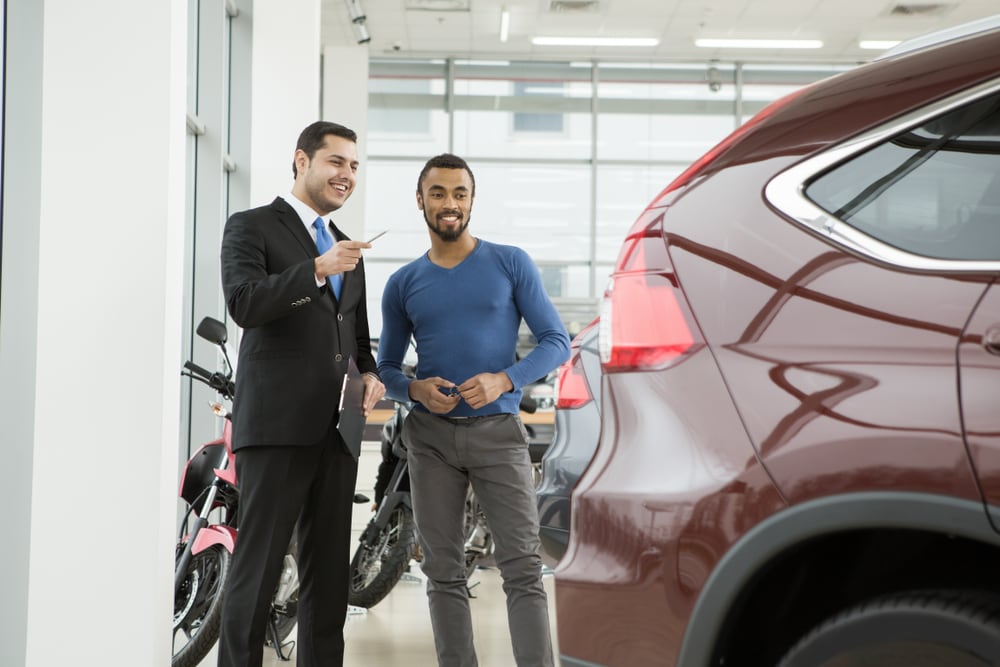 Ram is known for its pickup trucks and cargo vans, and you'll find plenty of both in our inventory. Feel free to take a look whenever you want using our online database. Each vehicle in our lot has a page in our database, so you can learn all about what we have on offer without even getting out of bed.
At our dealership, we strive to remove as many obstacles as possible during the car-buying process. A major aspect of our efficiency is our finance department. With their help, you can take advantage of the best deals and lowest interest rates in the area, thanks to their vast array of connections to local banks and lenders.
Visit Fred Beans CDJR, the Best Ram Dealer Near Bensalem, PA
When you're looking for a Ram dealer near Bensalem, PA, Fred Beans CDJR has got you covered. Our team looks forward to meeting with you and helping you with all your automotive needs. Don't hesitate to take advantage of the powerful capabilities of the latest Ram vehicles. Contact us today to start the process and schedule a test drive.