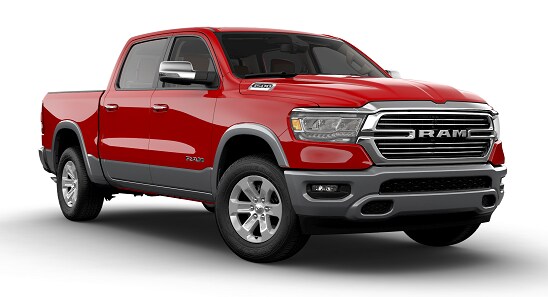 There's plenty of work to be done in Perkasie, and nothing helps quite like a trusty pickup truck. You'll find plenty of options to choose from, but nothing can beat a new RAM. For years now, RAM has established itself as a trustworthy manufacturer of some truly incredible models, and it's easier than ever to get your hands on one.

To find the right RAM truck for your needs, you'll need to work with a reliable dealer. There are plenty in the area that have the inventory you need, but you shouldn't settle for anything less than premium service either. For a RAM dealer near Perkasie, Pennsylvania, that can offer both expansive inventory and excellent service, visit Fred Beans CDJR.
About Perkasie, Pennsylvania
Perkasie is a beautiful southeastern Pennsylvania borough with a population of about 8,500 people. It dates back to the 18th century in the time of William Penn, and it has since grown to be a wonderful place for all sorts of people to live and work. Surviving multiple serious fires in the past, one thing you can always be sure about is that Perkasie will endure.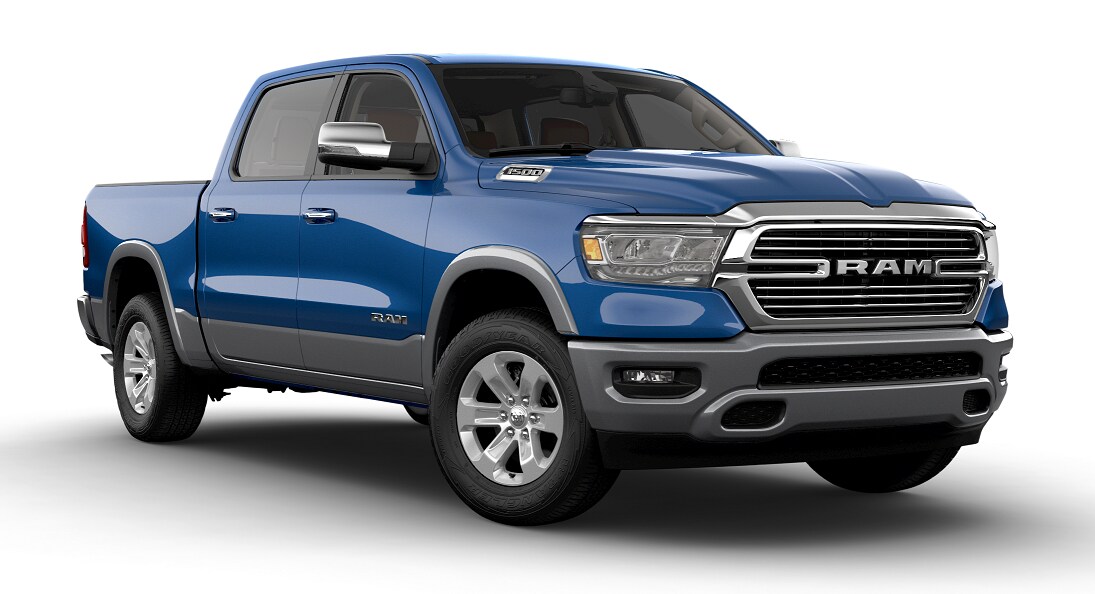 Spending time in Perkasie is a breeze considering all the fun local attractions. You can take to the skies for a thrilling experience at Skydive Philadelphia, which is actually located within Perkasie. For a more relaxing experience, the Bishop Estate Vineyard & Winery might be more your style. Wherever you go, you can count on a RAM to get you there.

About Our Dealership
Our dealership is proud to be a member of the Fred Beans family of dealerships, the largest in all of Pennsylvania. Despite our success, we still adhere to the values that Fred Beans instilled in our company. In every facet of our business, the customer's needs must always come first. Whether you're ready to purchase a new RAM or you just need to ask us some questions, you can be assured that we will give you our full attention.
When you're ready to buy your new RAM, our streamlined process makes it easy. All you have to do is describe what you're looking for in your next truck. Then, our team will search through our expansive inventory to find the best match for your unique needs. Even through the rest of the process, someone will be at your side the entire time, so you'll always have access to any help you need.
About Our RAM Trucks
RAM trucks are some of the best vehicles available, and we have all the latest models from their lineup in stock. Whether you're looking for the impressive RAM 1500 or the more powerful RAM 2500, you'll be able to find it in our inventory. Don't just take our word for it, either. You can check out our entire inventory right here on our site.
Our online database is easily accessible and allows you to browse our entire inventory from the comfort of your own home. Using the search filters on the side, you can sort through our inventory for only RAM trucks to narrow down your search. We keep our database constantly updated, so you can always be sure you're getting the latest information about our inventory.
Visit Our RAM Dealer Near Perkasie, Pennsylvania
When you need a quality RAM dealer near Perkasie, Pennsylvania, Fred Beans CDJR has got you covered. From our extensive inventory of RAM trucks to our exceptional customer service, you won't find a dealership experience like this anywhere else. Contact us today to find out more about all we can do for you.