Whether running is your passion in life or it's your favorite form of exercise, having the correct equipment is crucial. From shoes to gear, the right matchup for your daily runs will make them more effective, prevent body soreness, and keep you looking great.

To help outfit yourself with the best equipment around, we have found the best local running stores for you to check out. We know you'll be able to find exactly what you're looking for at these incredible shops.
Athletic Shoe Shop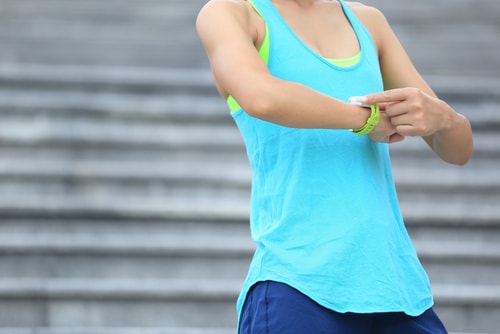 Located in Bucks County, Athletic Shoe Shop has been serving the needs of runners for over 30 years. They provide personalized service to all who walk through their doors, giving you a chance to find the best running gear for your needs.
This shop is all about running shoes. They have a wide selection in stock from trusted and loved name brands. They also carry a selection of smart running gear including everything from pouches and water bottles to running lights and health accessories.
Additionally, they also keep up to date on local running events and can give you advice on more than running equipment. They truly are your one-stop shop for runners.
Bucks County Running Co.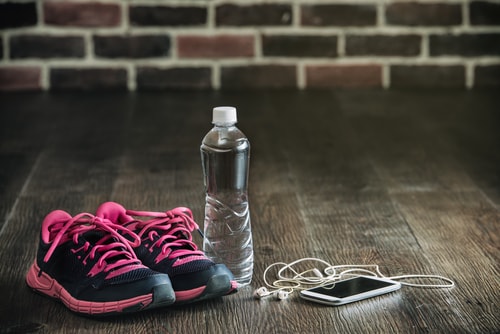 Bucks County Running Co. keeps the running community in mind with their excellent selection of running gear for everything from your head to your feet. Their shoe collection is ideal for anyone looking for the perfect running shoe or just something comfortable for working out in. They also have a fool-proof five-step process to ensure the perfect fit.

Their clothing is all moisture wicking to keep you cool during your runs and have everything available including shorts, pants, tanks, and more. Additionally, they also sell a range of other running-focuses products that will assist in fueling your jaunts like massagers, sunglasses, watches, and more.
Bucks County Running Co. also has running groups available perfect for any and all levels of runner, perfect for meeting new people while you exercise.
Hit Those Shoes to the Pavement and Run!
Now that you know the best local running stores, it's time to find all of your gear under one roof. What are you planning on buying? Have fun running!