At Fred Beans Chrysler Dodge Jeep Ram, we support drivers and consumers who like to do their homework before coming to the dealership. Not only do we stock our new vehicle inventory with the latest models, we believe they stand up well against other cars, so we put together this reference section of vehicle comparisons. Drivers in Doylestown, Horsham, and Langhorne are very knowledgeable when it comes to car purchases. They do their homework and they like to comparison shop. One piece of feedback we hear a lot of is that there's no central place to get comparison information about a particular model car.
By doing some research at home, you can learn about various car makes and models and be assured that you have made a good choice before you purchase. When you come in to our dealership, you'll have a good idea of what cars you want to see as well as the features you might want to add on.
Doing Research Saves Time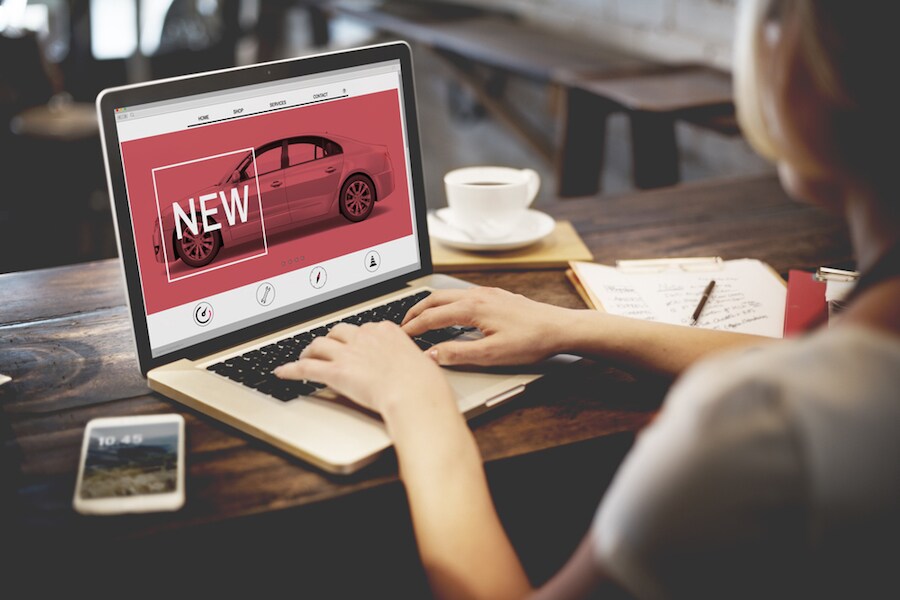 Years ago, if you wanted to buy a car, unless you subscribed to various automotive magazines, you trekked down to the dealership and talked to a sales agent, who then walked you all over the car lot looking at one car or another. Eventually, you lucked into finding a car that looked pretty good and then you started haggling over how much it would cost.
Those days are long gone. With the advent of the internet, car buyers now have a wealth of information at their fingertips. You can do quite a bit of research from the comfort of your own home, which then prepares you to come to the car dealership armed with specific questions and a list of particular cars you would like to see or test drive.
The one thing that is still missing are overall car comparisons. While it's easy to get information on any one particular car, it's not so easy to find a central place where you can get specific information as to how one car model fares head-to-head with a different one.
Our Vehicle Comparison Page
To make car researching more convenient for consumers, Fred Beans Chrysler Dodge Jeep Ram has put together this reference page of vehicle comparisons. You can examine many of our top models and see how they stack up against the competition. 
Of course, if you have any questions while researching your selections, simply call us at the dealership, and our knowledgeable staff will be glad to answer. When you're ready, we'd love to take you for a test drive, all you need to do is contact us online. Good luck as you begin your car-purchase journey!